PPC Campaigns
We excel in PPC campaign management – crafting compelling visuals and innovative ideas while expertly setting up all necessary campaigns for optimal business performance. Trust us to drive your success through strategic pay-per-click excellence.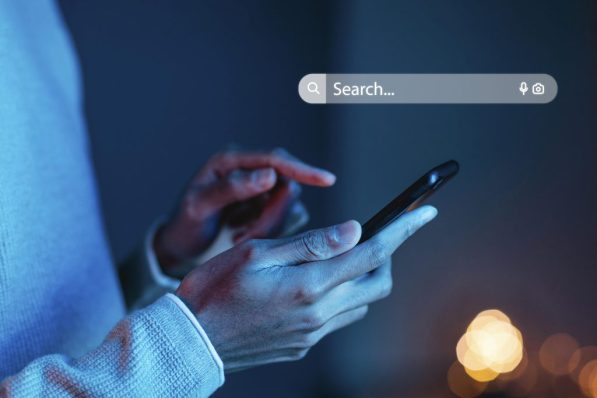 PPC mastery is to click, convert and conquer …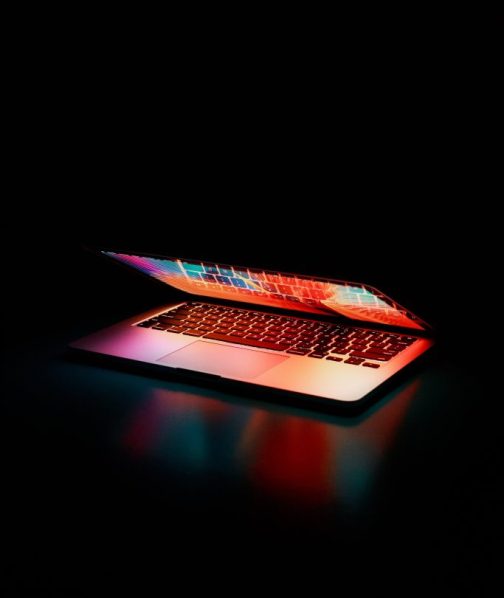 Why to optimize your PPC campaigns?
Search Engine Marketing (SEM) is a comprehensive digital marketing strategy that involves promoting websites by increasing their visibility in search engine results pages (SERPs) through paid advertising. Unlike Search Engine Optimization (SEO), which focuses on organic methods to improve rankings, SEM relies on paid advertising to ensure immediate visibility on search engines like Google.
The need for SEM in today's competitive digital landscape is paramount. As consumers increasingly turn to search engines to find products and services, having a strong online presence is crucial for businesses. SEM allows businesses to target specific keywords relevant to their products or services, ensuring that their ads appear when potential customers are actively searching.
By choosing us, you benefit from our in-depth knowledge of the ever-evolving digital landscape. We stay abreast of industry trends and search engine algorithms, ensuring that your SEM strategy remains effective and competitive. Our commitment is to not only enhance your online visibility but also to optimize and grow crucial metrics such as clicks, conversions, and sales.
Precision in every PPC move …
Reviewing your Google Ads account
Unlock the full potential of your Google Ads campaigns with our comprehensive review. We meticulously analyze your account, identifying mistakes, uncovering untapped potential, and strategizing for optimal PPC performance. Our goal is to fine-tune every detail, ensuring your campaigns are optimized for maximum impact and results. Trust us for a thorough analysis that paves the way for unparalleled success in maximizing the effectiveness of your online advertising efforts.
Entrust the creativity of visuals to us
Transform your brand narrative with our expertly crafted graphic and creative visual marketing campaigns. Tailored to your specific Key Performance Indicators (KPIs), we specialize in bringing your services or products to life through visually striking content. Our creativity is a masterpiece in itself, ensuring that each campaign not only meets but exceeds your expectations. Trust us to amplify your brand presence and leave a lasting impression on your audience through uniquely crafted visuals that resonate with your business goals.
Google PPC offers various types to suit diverse advertising goals. Search Ads target keywords on Google, Display Ads showcase visuals on partner websites, and Video Ads reach audiences on YouTube. Shopping Ads display products in search results, while App Ads promote mobile apps. Each type demands a tailored approach for optimal results. Navigate the intricacies of Google PPC effectively by aligning your choice with specific objectives, demographics, and platforms to maximize your advertising impact.
Key to success is to have the right PPC specialist …
How do we conduct PPC optimization in collaboration with our clients?