We are the professional online marketing & business developers.
Together we'll achieve your company's dreams.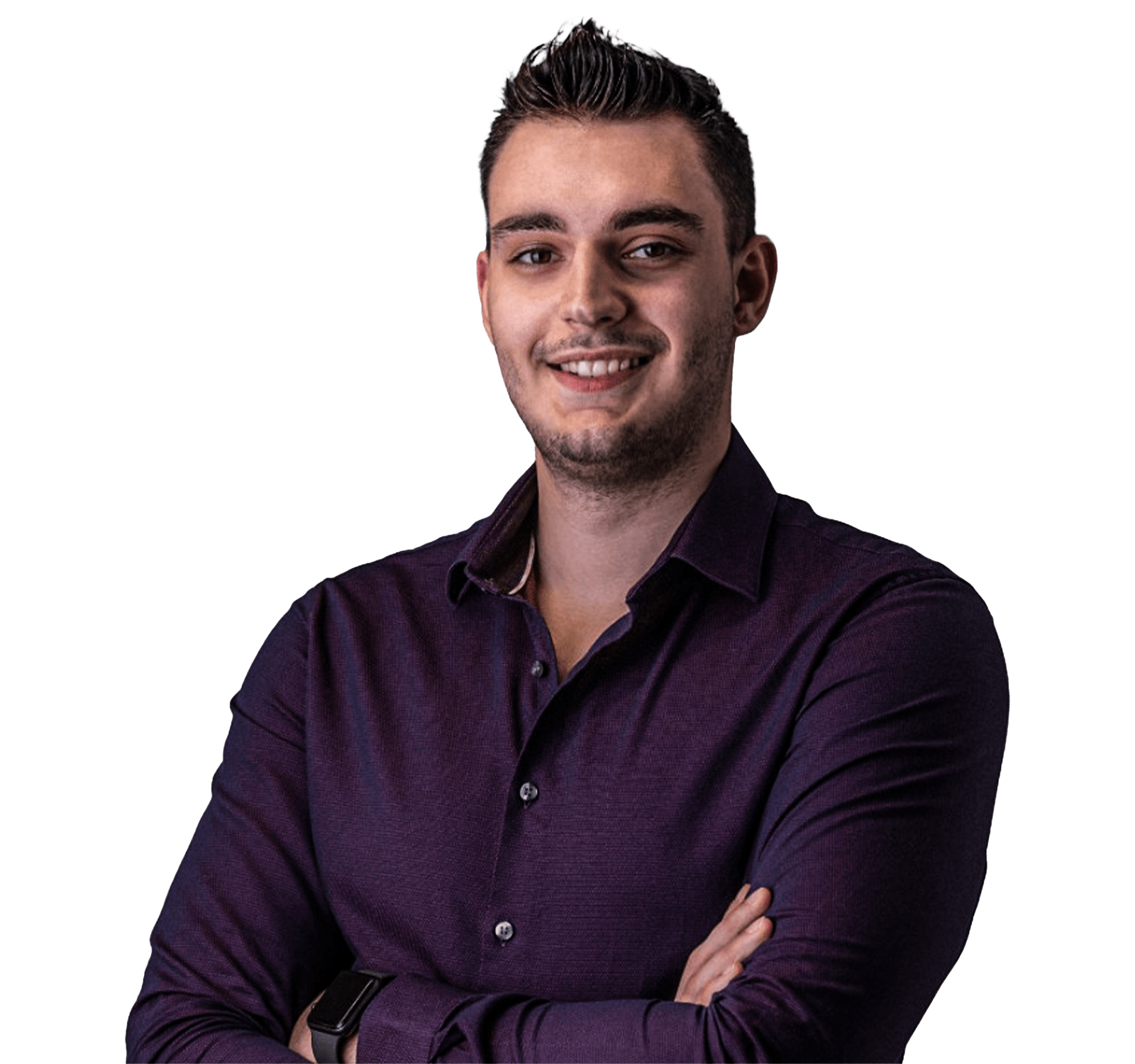 Our goal is to inspire and build unique online marketing strategy and way to grow your business. 
 E-Techium's commitment to innovation is evident as the company embarks on an intensive expansion of its online service offerings, aiming to provide even more diverse and cutting-edge solutions to meet the evolving needs of businesses in the digital age. This strategic move underscores E-Techium's dedication to staying at the forefront of the industry and pushing the boundaries of what's possible in the realm of digital products and services.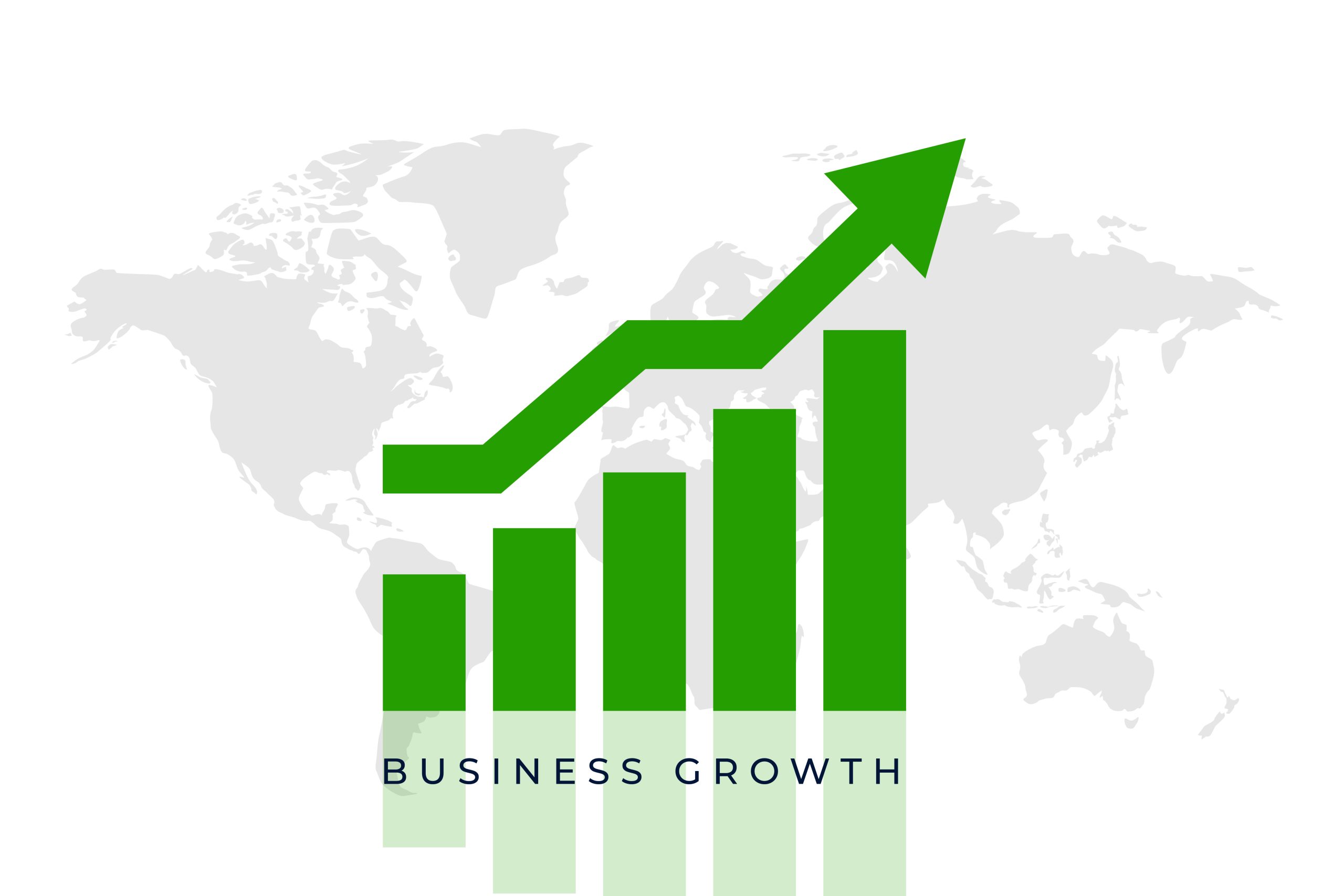 Our expertise encompasses crafting digital products, offering services, and providing mentorship in a variety of areas including online marketing, web and eshop development, online marketing strategy, and the management of essential elements like search engine optimization, data analytics, Google Ads, and social media advertising. Additionally, we specialize in constructing marketplaces that foster growth for your e-commerce venture.
We transcend the role of mere service providers, evolving into indispensable partners in your digital journey. Our primary objective is to equip you with the knowledge and tools necessary to thrive within the competitive online landscape. Let us propel your digital presence to uncharted heights, propelling your business towards unparalleled expansion.
Our client relationship stands out due to its distinctiveness. We prioritize active communication and unwavering dedication to each client's objectives. We tailor individual KPIs to their specific needs. 
Transparency is another cornerstone of our client relationships. We believe that you should have a clear understanding of the strategies we employ, the progress we're making, and the outcomes we're achieving. By keeping you informed every step of the way, we ensure that you're an empowered partner in the decision-making process.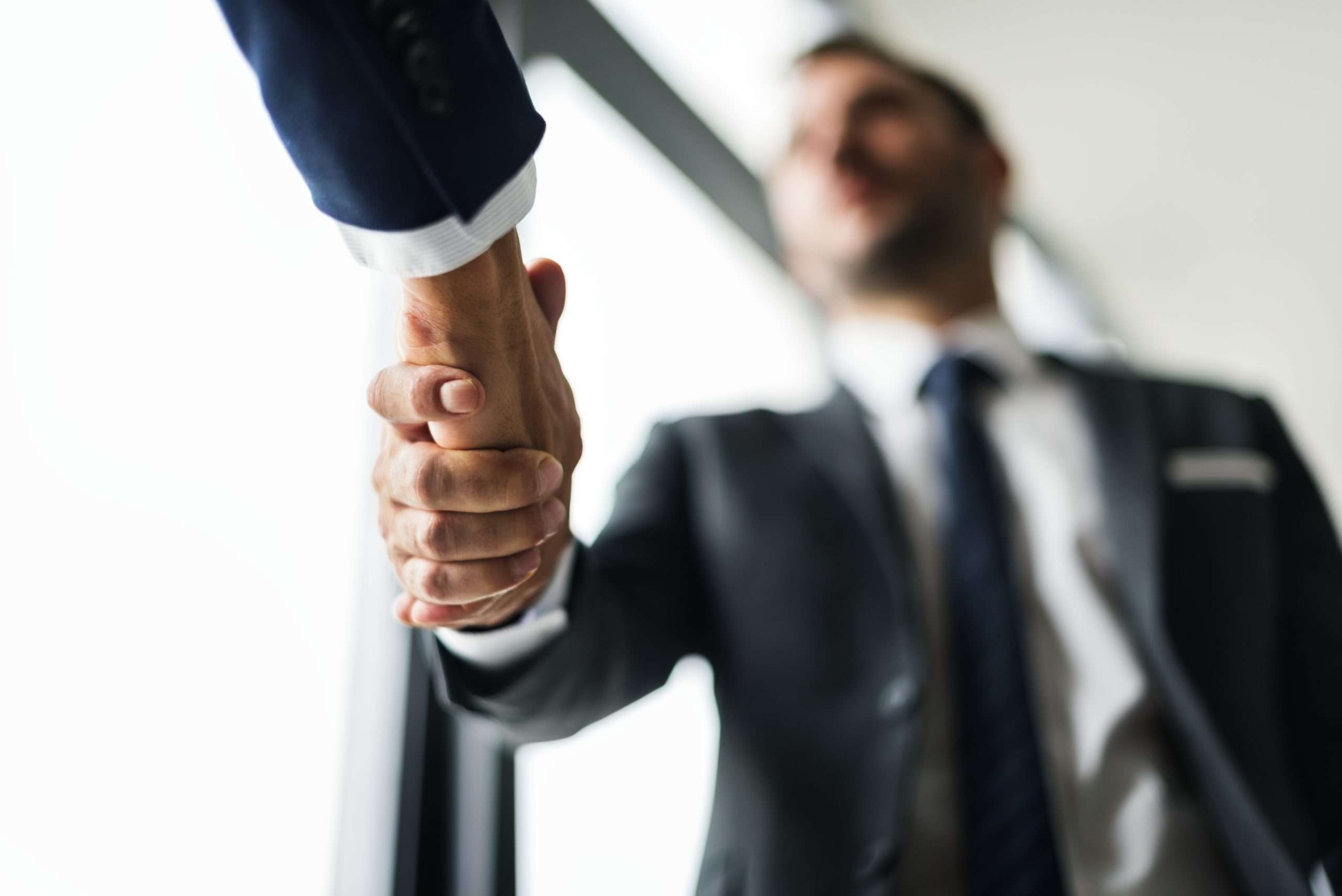 We understand that true collaboration is a two-way street, where ideas flow freely, challenges are overcome collectively, and successes are celebrated together. As we continue to forge new partnerships and nurture existing ones, we look forward to a future that's even brighter, more innovative, and more impactful.
Don't just listen to us. Here are what people say about us.
They created my dream company
I collaborated with Jozef on the creation of the logo, the design manual and finally the creation of my website. Everything was done professionally and quickly. Subsequently, Jozef handled SEO for me, where the results were extremely fast.
Expertise in online marketing services
I worked with Jozef and Filip on a complex categorization task and Google Ads & marketplace settings & strategy from business perspective. They are a specialists I can completely rely on, and in the world of big business, everyone needs someone like that.
Dealing with business relationships
I have been collaborating with E-Techium in the field of procuring online strategies and services for some time now, and the work is always delivered on time. The friendly relationship adds the right business atmosphere. I definitely recommend.
Our collaboration with media partners brings a new dimension to our outreach. By joining forces, we amplify our reach and impact, ensuring that our message resonates across a wider audience. Together, we craft compelling narratives and deliver engaging content that leaves a lasting impression.