Your Success, Our Portfolio
Crafting successful stories
We are dedicated to assisting our clients in transforming their fundamental concepts. Through thorough conceptual exploration, innovative marketing strategies, and analytical expertise, we will elevate your idea to new heights and bring it to fruition.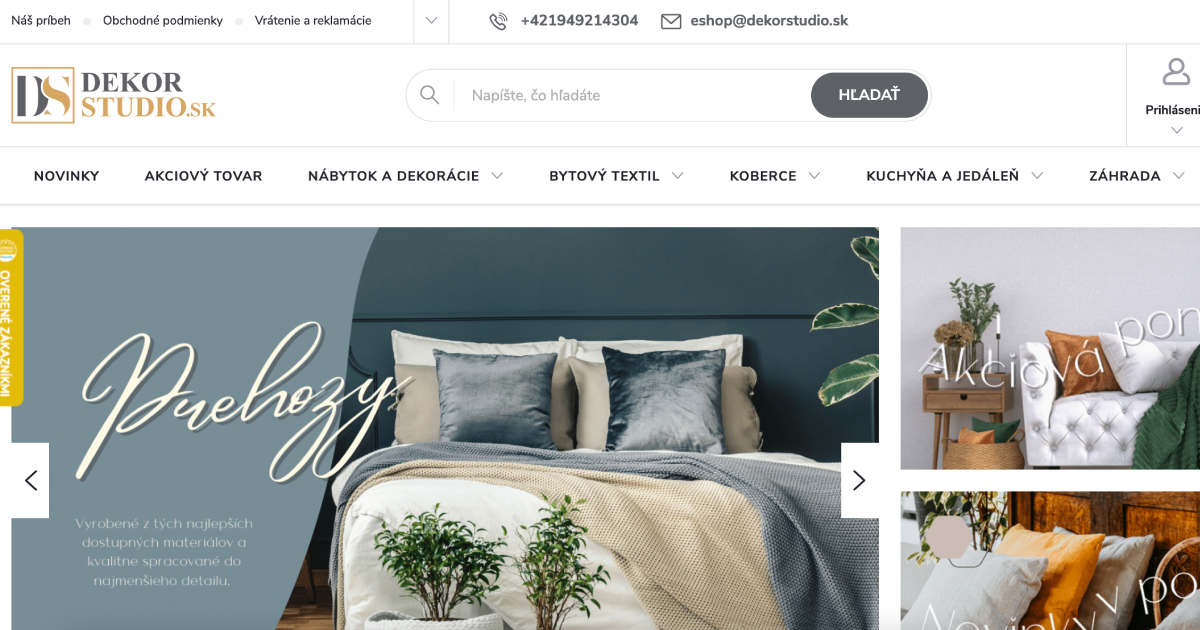 Dekorstudio
The ongoing project ...
When selling furniture, it's essential to incorporate a PPC and SEO strategy to achieve optimal results and drive turnover in this competitive industry. We specialize in crafting effective online marketing strategies to help our clients establish themselves as industry leaders with one of the largest e-commerce platforms
Biometric
The ongoing project
We're in the process of revamping the web design for our valued client, Biometric, and that's just the beginning. Our primary focus is to elevate their Google presence by targeting the most promising and appealing keywords in their industry. we're crafting a comprehensive SEO strategy that encompasses everything from on-page optimization to off-page efforts. This strategy extends to content development, where we create engaging and informative materials to resonate with their audience and enhance their search engine visibility.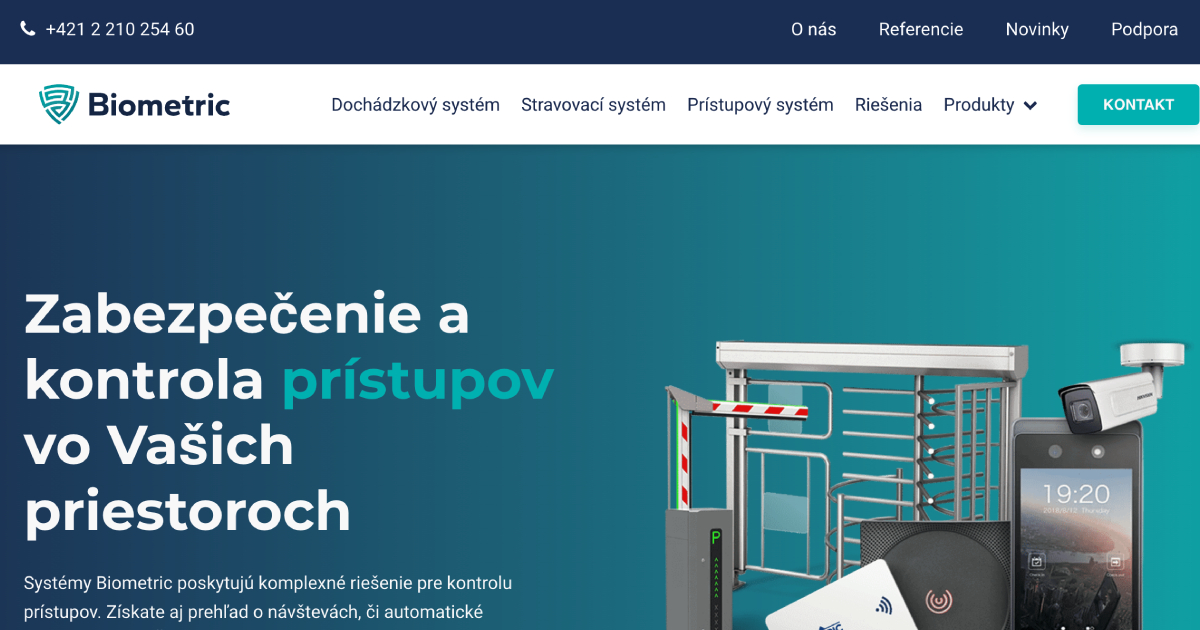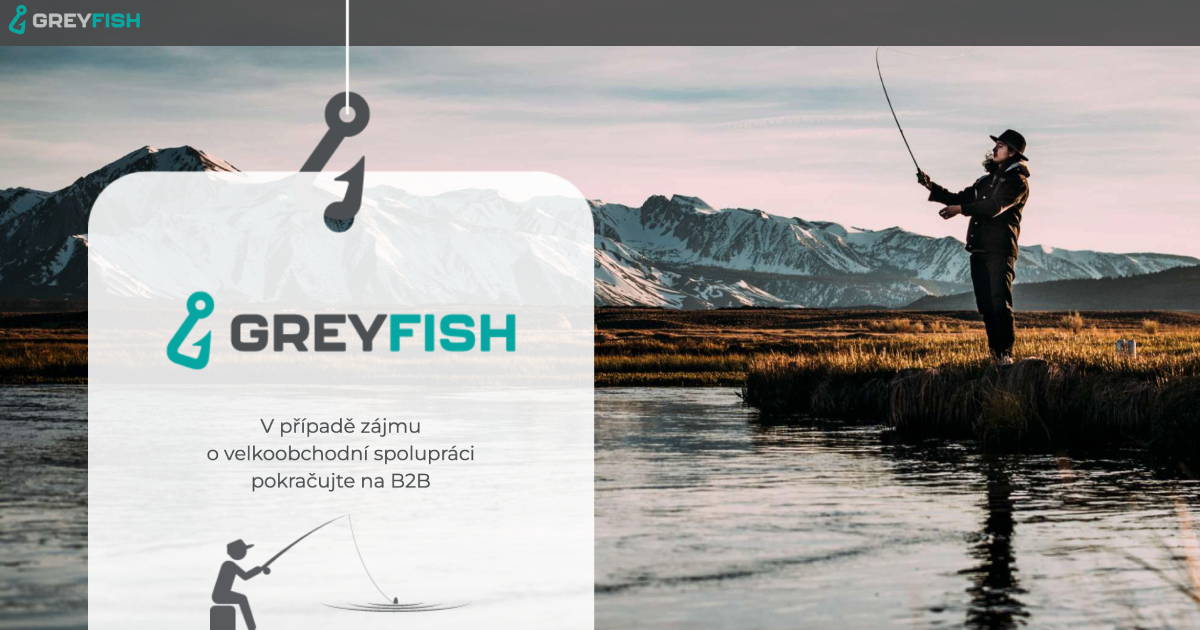 Greyfish
The ongoing project ...
As a dominant player in the fishing industry, Greyfish company manages a diverse portfolio of brands. Recognizing the immense potential for growth, they sought a comprehensive online marketing strategy, including SEO, PPC, marketplaces, and extensive social media advertising, to propel their brands to new heights. They entrusted us with this pivotal task, and we are committed to delivering the best possible results.
Medican Clinic
The ongoing project
One of Slovakia's premier private clinics recognized the importance of effective marketing to achieve top Google rankings for a multitude of keywords and optimize their website for clients. After executing our comprehensive strategy, we delivered extraordinary results on Google, propelling this clinic to unparalleled levels of success and visibility in the healthcare industry.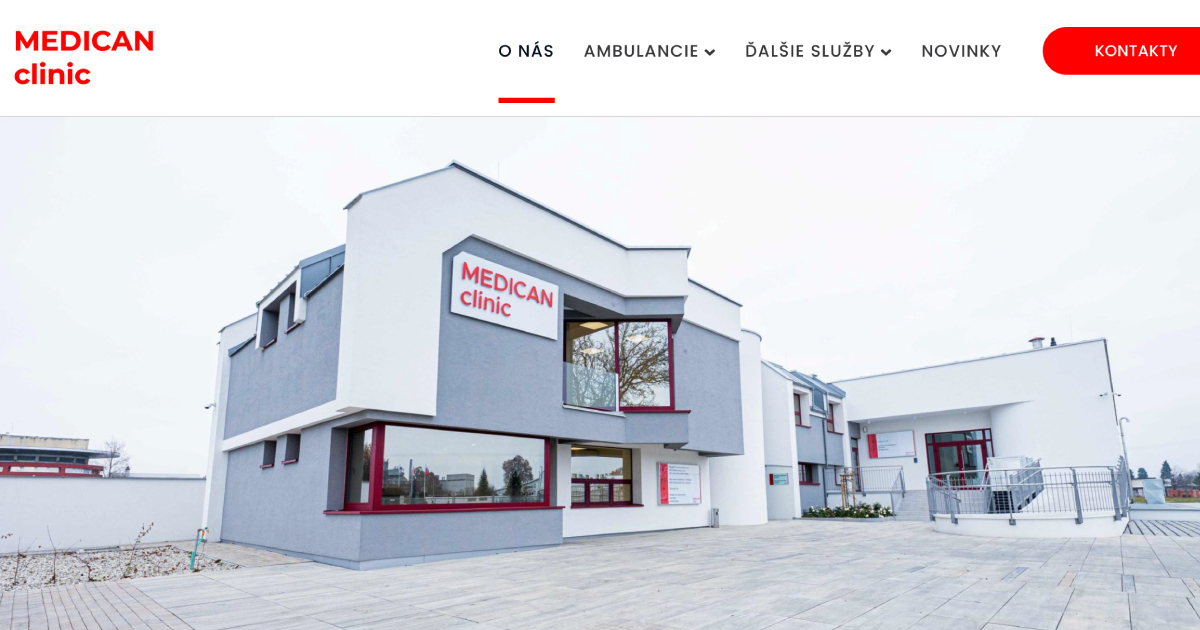 We take on projects we love and are passionate about. See which partner we've cooperated, which clients we've helped boosting their digital and product capabilities.