Mentoring 
We are online marketing professionals, and we're here to mentor you and your project, turning your goals into reality.
Whether you're a student or a CEO, we'll provide you with practical know-how and assistance.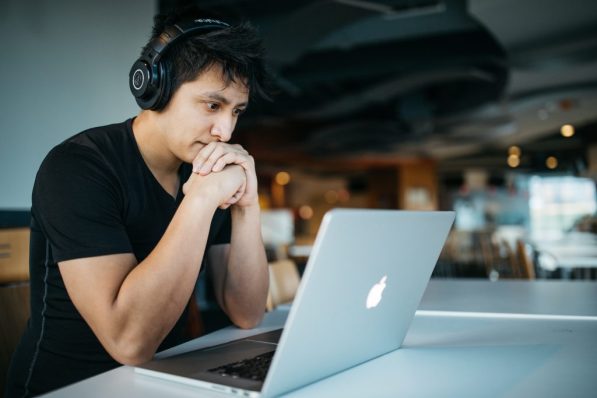 Elevate your marketing with expert guidance …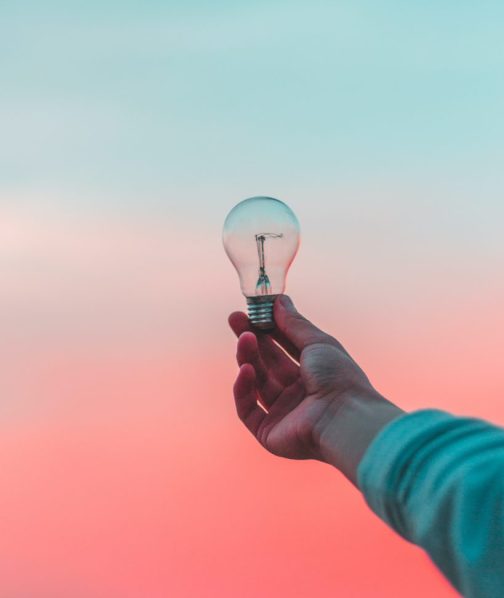 Mentoring by E-Techium
At our core, we're committed to mentoring aspiring individuals, be it students looking to dive into the digital marketing world or entrepreneurs seeking to bolster their online presence. Our goal is to guide and empower them, paving the way for them to achieve their online marketing objectives. Through personalized mentoring and industry expertise, we're here to turn their aspirations into achievements.
Our working process is straightforward:
Reach out to us with a message (below in form) specifying your desired marketing objective, whether it's SEO, PPC, or setting up your Amazon account.

We will quickly assess your request, provide you with available dates, estimate the number of mentoring hours, and present the final price. Together, we'll choose the optimal platform for our mentoring sessions.

During our initial video call meeting, we'll delve deeper into your challenges and craft a customized plan tailored to your needs.
Unlock your potential with mentoring …
Inspire, mentor, learn, grow …