We are E-Techium
At the heart of E-Techium's success lies its team of exceptional specialists. Each member is a master of their craft, whether it's SEO, content creation, social media management, or data analytics. These experts don't just stay on top of industry trends; they set them. Their deep understanding of the digital marketing ecosystem is the driving force behind E-Techium's ability to consistently deliver outstanding results for their clients.
"All I believe in is 100% honesty, hard but wise work ethic, and self-confidence. We are the new generation of marketers …" – J. Dzurnak, CEO
Since 2016 …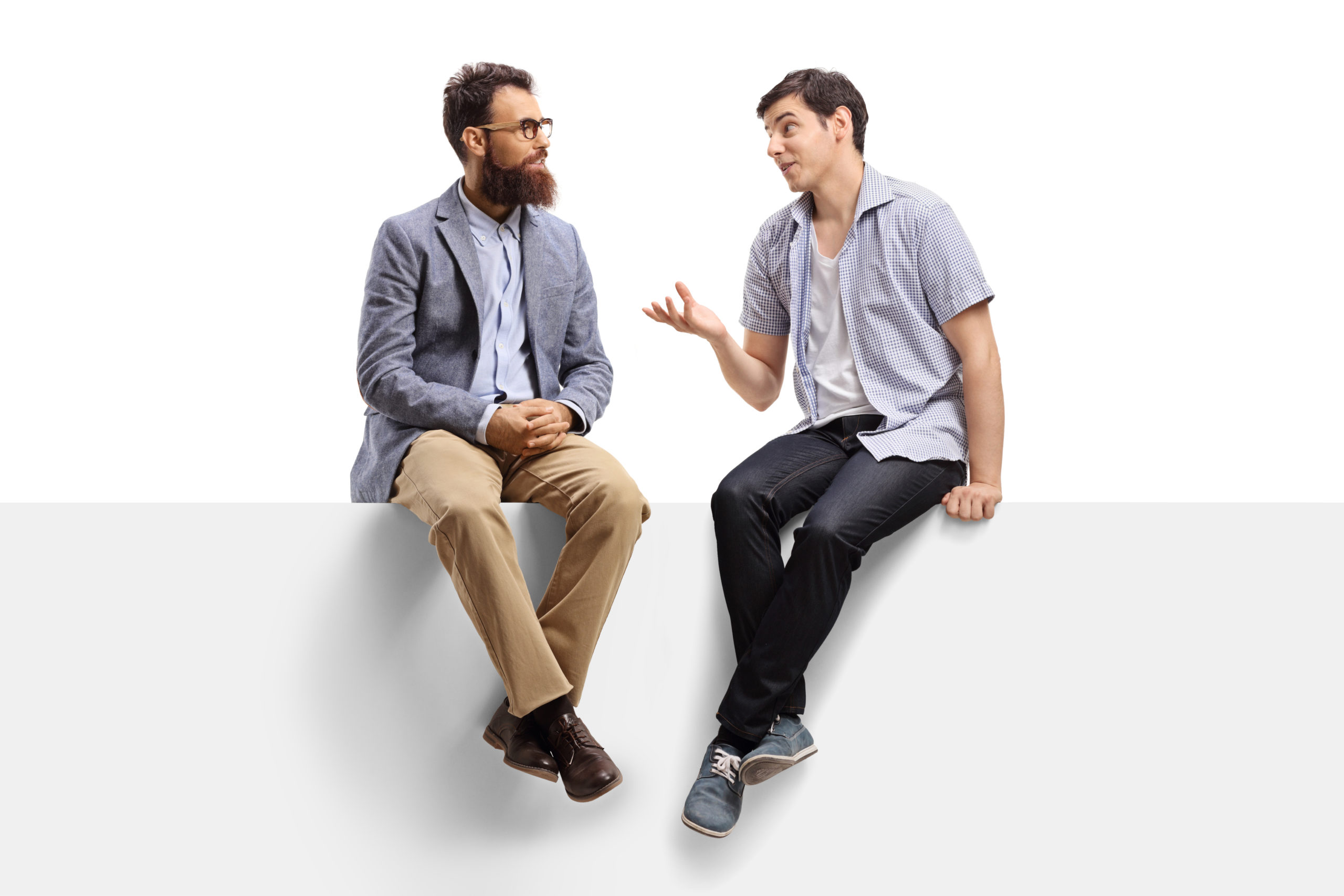 Digital dreams, real results – Choose effective marketing!
The right mindset to become the best
Our online marketing agency is not just a team; it's an alliance of 20 industry experts united by a common purpose: to lead the way in the ever-evolving digital marketing landscape.
The company spirit
The excellence of E-Techium extends far beyond individual brilliance. It's about the seamless synergy within the team. Their collaborative spirit turns every project into a masterpiece. When these experts unite their talents, creative sparks fly, and innovative solutions emerge. The team's camaraderie is palpable, creating an environment where ideas flow freely, and clients reap the rewards.
If you're looking for a marketing partner that embodies expertise, collaboration, and results, E-Techium is the name to trust. Experience marketing excellence like never before with E-Techium.
The right leaders at the right time can make anything possible. 
History has been written
E as Empower and Excellence
We are a team of diverse experts, each driven by their unique passions. Our work is not bound by rigid schedules or locations; instead, it's a journey toward freedom, responsibility, and progress. This vision emerged when one of our founders recognized the shortcomings of traditional marketing agencies, which often overlooked client value, long-term processes, and efficient project management in service delivery.
E-Techium embarked on a mission to redefine online service management by delving into its systematic foundations. Collaborating with partner companies and freelancers, we tailored our approach to meet individual client KPIs and goals, revolutionizing how online services are operated and managed.
Our core values include precision, professionalism, rapid communication, individuality, creativity, and innovation. Over the years, we've successfully implemented these values not only in the Danish market but also on a broader European and international scale. Starting in Copenhagen, Denmark at 2016, our startup relocated to Bratislava, Slovakia, and evolved into E-Techium Group, serving a diverse clientele from various industries.
E-Techium continues to expand its service offerings, with a special focus on modern SEO & PPC analytics. We lead the way in innovative SEO and PPC strategies and analysis, collaborating with top experts across the digital marketing spectrum.
Turning clicks into clients … that's how it should be done!
We're proud of our team, and welcome anyone with that same sparkle and passion.