Contact us
Reach out, we're here for You.
We're just a click away – Contact us TODAY!
We value your feedback. Have you thought about initiating a project with us? Whether you have a simple question or a valuable suggestion, our team is available:
Monday to Friday, from 9:00 AM to 4:00 PM.
You can reach us by phone or email for direct assistance.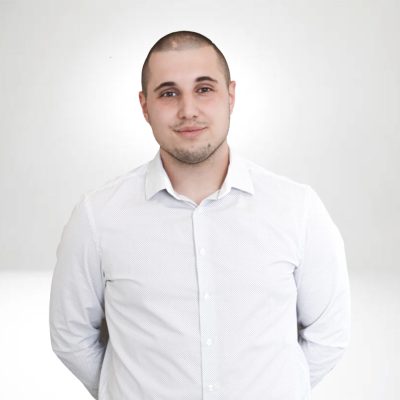 Do you have any worries, questions, or concerns? Please complete the form below, and we will respond promptly.